Alvin and the chipmunks go sledding is an animated Christmas decoration made in 1998. It features Alvin in the front, Theodore in the back left, and Simon in the back right. Together, they sway side to side on their sleds while singing "The chipmunk song".
-The version of Alvin and the chipmunks used for this item is the 60's cartoon version from "The Alvin show"
-This item's movement is very similar to the Monster Mash Trio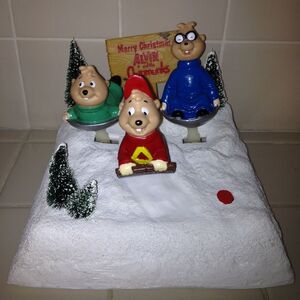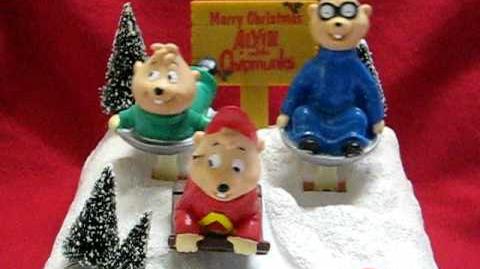 Ad blocker interference detected!
Wikia is a free-to-use site that makes money from advertising. We have a modified experience for viewers using ad blockers

Wikia is not accessible if you've made further modifications. Remove the custom ad blocker rule(s) and the page will load as expected.