Curious Cow is an animated plush cow made in 2002 and is part of the Really Wild Wildlife series. He nods his head, twists side to side, and moves his arms to "The Chicken Dance".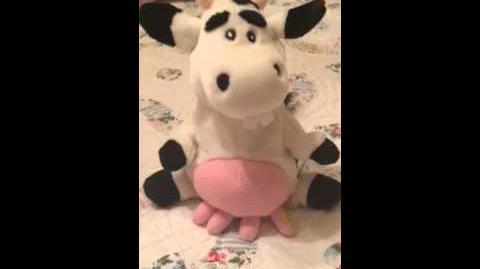 Ad blocker interference detected!
Wikia is a free-to-use site that makes money from advertising. We have a modified experience for viewers using ad blockers

Wikia is not accessible if you've made further modifications. Remove the custom ad blocker rule(s) and the page will load as expected.