The original 5ft
Donna the Dead
is an animated life-sized prop made in 2006 and 2007.
The original variant wears a white gown and has black hair. She sways and her eyes glow green while she moans and wind howls.
White Gown Donna (original)
Beige Gown with Pumpkin (Michael's)
Black Gown with knife and severed head (Spirit Halloween)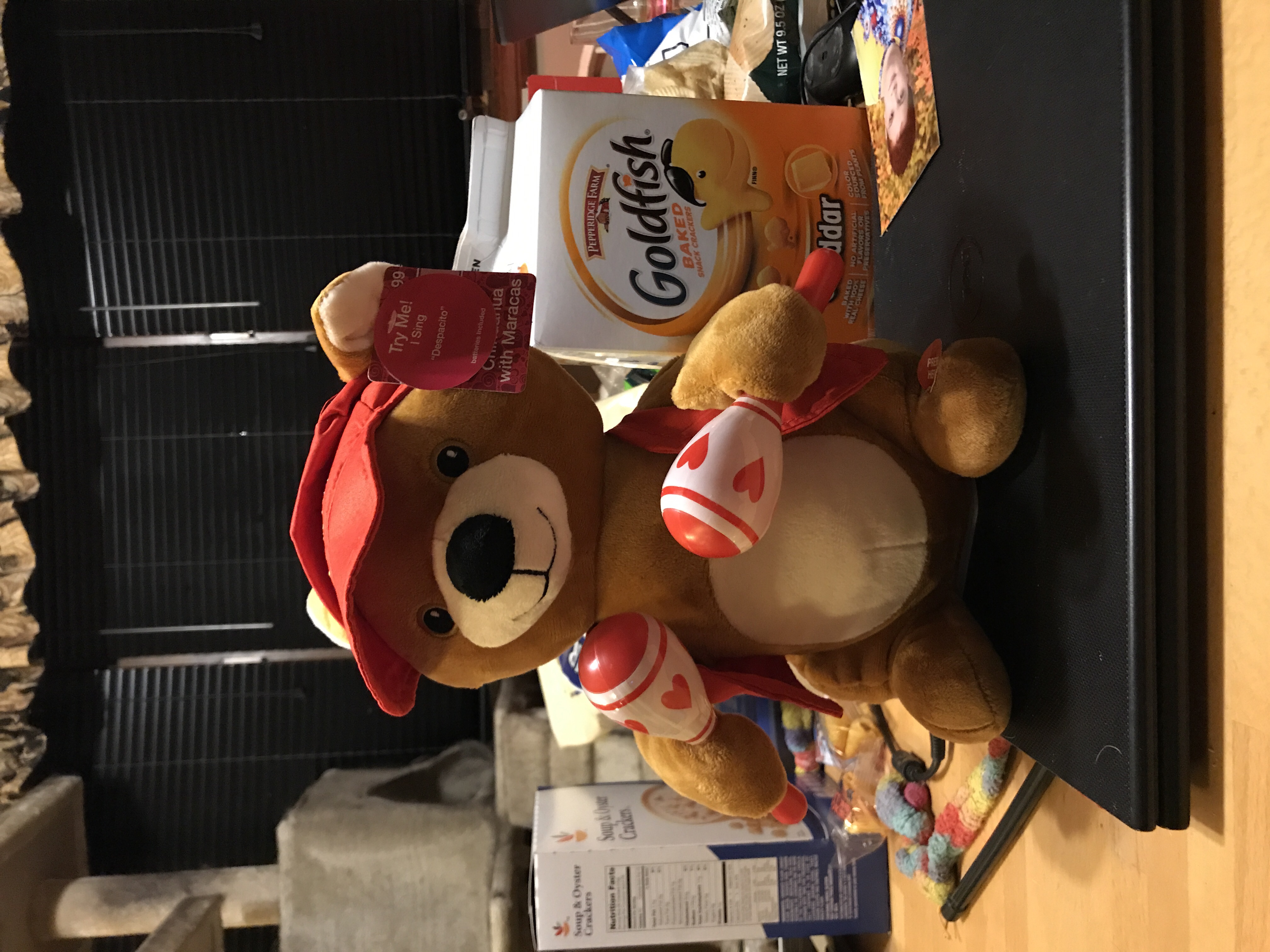 Ad blocker interference detected!
Wikia is a free-to-use site that makes money from advertising. We have a modified experience for viewers using ad blockers

Wikia is not accessible if you've made further modifications. Remove the custom ad blocker rule(s) and the page will load as expected.