Freaky Frank is a 3 1/2 foot life size Halloween figure made in 2000. He wears a black suit with a purple shirt. When activated either by button or motion, his eyes light up and his mouth moves as he says phrases and sings "Who Can it Be Now".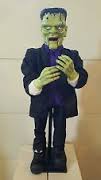 There is a true life size version of this item as well.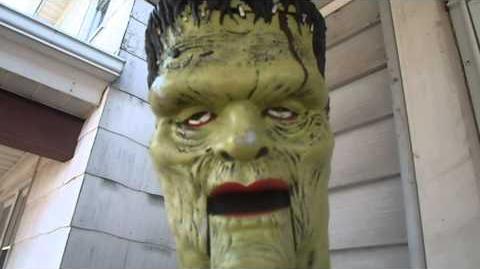 Ad blocker interference detected!
Wikia is a free-to-use site that makes money from advertising. We have a modified experience for viewers using ad blockers

Wikia is not accessible if you've made further modifications. Remove the custom ad blocker rule(s) and the page will load as expected.