The galaxy plaques are a collection of animated wall plaques based on the sun moon and stars made in 2000. Each one has a unique design. The mouth moves as each plaque sings a different song.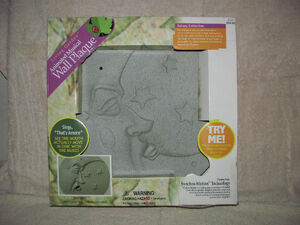 Moon-"That's Amore"
Sun-"I can see clearly now"
Golden moon- "Dancing in the moonlight"
Golden sun (blue plaque)- "I can see clearly now"
Golden sun- (red plaque)- I can see clearly now
Sun (Circular plaque)- You are my sunshine
The galaxy plaques are based on ancient cave dwellings of the sun and moon from millions of years ago.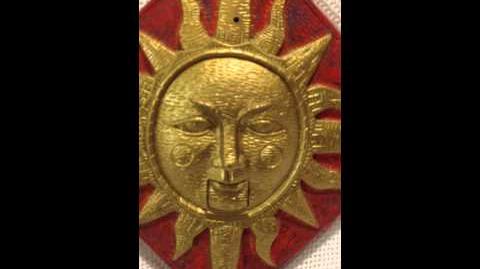 Ad blocker interference detected!
Wikia is a free-to-use site that makes money from advertising. We have a modified experience for viewers using ad blockers

Wikia is not accessible if you've made further modifications. Remove the custom ad blocker rule(s) and the page will load as expected.