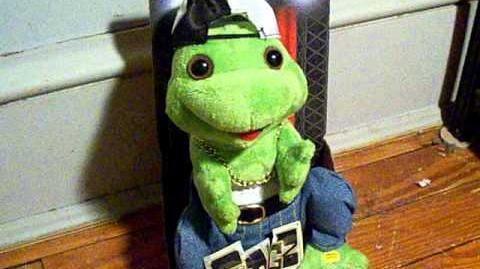 Good Vibrations is a rare Frogz made in 2005 and is part of the Frogz series.
Description
Edit
He moves his arms up and down and moves his head back and forth as he sings Good Vibrations by Marky Mark and the Funky Bunch.
-There is a green version and a really rare yellow version
-He is part of the 90s series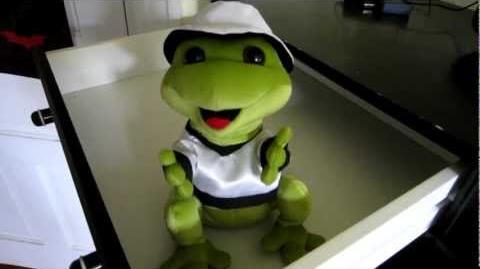 -They also made a shiny green version
A shiny yellow version also exists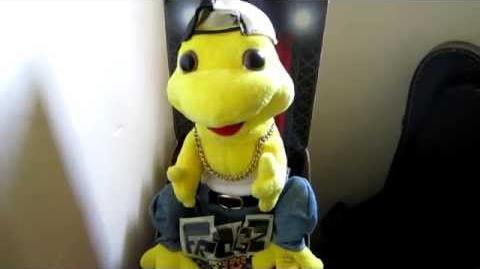 Ad blocker interference detected!
Wikia is a free-to-use site that makes money from advertising. We have a modified experience for viewers using ad blockers

Wikia is not accessible if you've made further modifications. Remove the custom ad blocker rule(s) and the page will load as expected.