The Magic Music Boxes are animated Christmas decorations made in 2007. Each present features a different Christmas themed design and color with a bow and ribbon on it. When activated, the lid rises open, revealing a classic holiday scene that lights up as characters rotate around the scene (Some contain licenced characters) while it plays 11 different holiday songs. When the song is about to end, the lid closes back down. There is also a volume control knob to adjust the volume of the music.
List of Christmas songs
Edit
-Jingle Bells
-Deck the halls
-Hark! The herald angels sing
-Joy to the world
-O Christmas tree
-O come, all ye faithful
-O little town of Betlehem
-Silent night
-The first noel
-The twelve days of Christmas
-We wish you a merry Christmas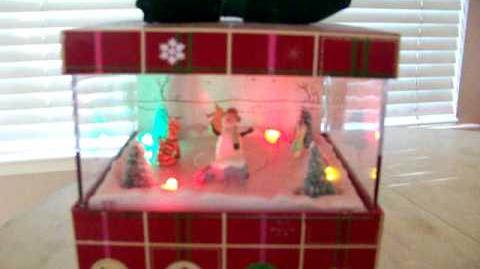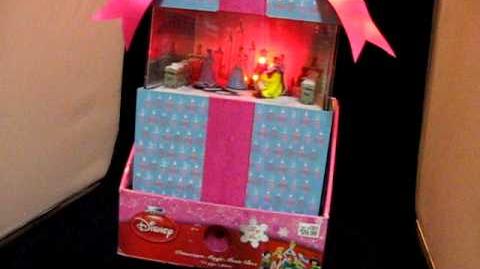 Ad blocker interference detected!
Wikia is a free-to-use site that makes money from advertising. We have a modified experience for viewers using ad blockers

Wikia is not accessible if you've made further modifications. Remove the custom ad blocker rule(s) and the page will load as expected.