This is a small toy robot that was made by Gemmy in 2005. When the switch on the back is set to the "ON" position, it will start to move around while a techno tune plays. It also lights up.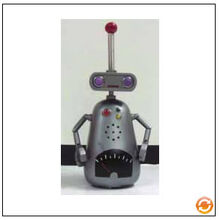 This item has the same Bump n' go action as some knockoff toys of whinnie the pooh and Lightning McQueen have.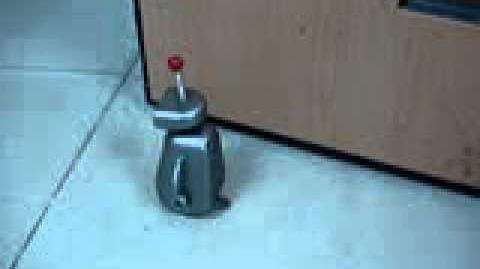 Ad blocker interference detected!
Wikia is a free-to-use site that makes money from advertising. We have a modified experience for viewers using ad blockers

Wikia is not accessible if you've made further modifications. Remove the custom ad blocker rule(s) and the page will load as expected.