The My Sharona Frogz is an animated plush frog made in 2005.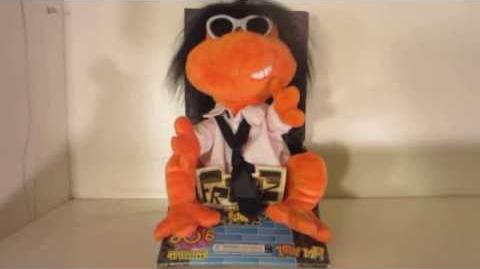 He wears a white suit with black necktie. He wiggles his hands and moves his head up and down while he sings "My Sharona".
-There are green and orange versions, but the green versions seems to be more rare than the orange version.
-He has the same movements as the Kriss Kross Frogz.
The Orange version was only available at KB toys.
-There is a shiny green version, as well as a shiny orange one.
He is part of the 80's category. Though the song was made in the 70's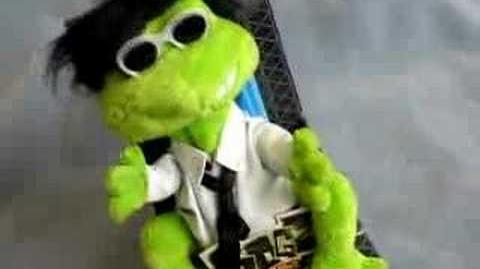 Ad blocker interference detected!
Wikia is a free-to-use site that makes money from advertising. We have a modified experience for viewers using ad blockers

Wikia is not accessible if you've made further modifications. Remove the custom ad blocker rule(s) and the page will load as expected.