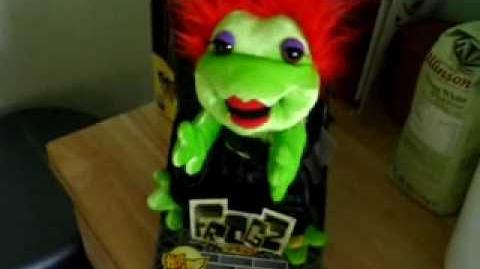 No Scrubs is a rare Frogz by Gemmy. It moves its mouth.There is a Red Version and a green version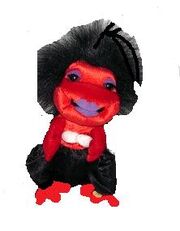 Green version is more rare than the red version. It is never seen on ebay or amazon only one has the green one, and his name is crazyhippo93 (go to his youtube channel) but alot of people have the red one including I, Superman3005.
Similar to the Candy Shop Frogz, it was very rare and only available at Hot Topic, Spencer Gifts, and Walmart.
Ad blocker interference detected!
Wikia is a free-to-use site that makes money from advertising. We have a modified experience for viewers using ad blockers

Wikia is not accessible if you've made further modifications. Remove the custom ad blocker rule(s) and the page will load as expected.