The Valentine Bee is an animated Valentine's Day plush figure made in 2008. He holds a red heart that reads "Bee my valentine" in his hands. He wiggles his head and arms while singing "Let me tell you about the birds and the bees".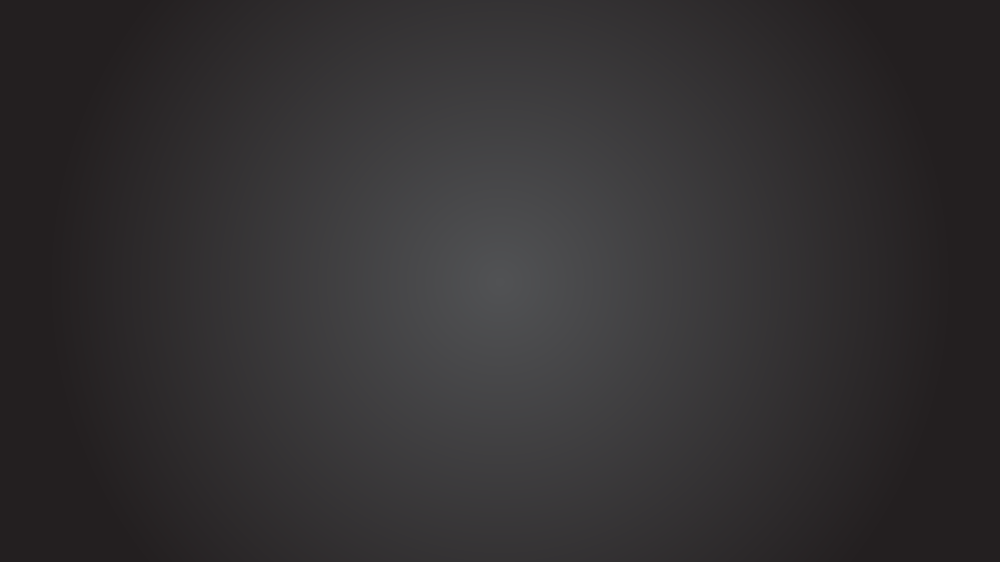 Ad blocker interference detected!
Wikia is a free-to-use site that makes money from advertising. We have a modified experience for viewers using ad blockers

Wikia is not accessible if you've made further modifications. Remove the custom ad blocker rule(s) and the page will load as expected.