The WildFlowerzz is a series of animated dancing flowers made in 2002-2004. They twist side to side as they sings a classic song. Each one sings a different song. Version 1, which is pink, sings "Walking on Sunshine", Version 2, which is yellow, sings "Build Me Up, Buttercup", Version 3, which is purple, sings "Dance to the Music" and Version 4, which is white, sings "Perfect Day".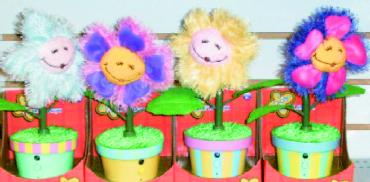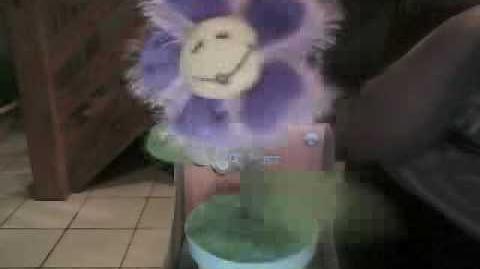 Ad blocker interference detected!
Wikia is a free-to-use site that makes money from advertising. We have a modified experience for viewers using ad blockers

Wikia is not accessible if you've made further modifications. Remove the custom ad blocker rule(s) and the page will load as expected.